Circle of Fifths | Interactive Guitar Tool by FaChords
Interactive Circle Of Fifths for guitar: a powerful tool that allows you to manage chords, keys, flats, sharps, in an easy way. The tool comes with a guitar fretboard

Loading your interactive learning experience! Please wait :-)
---
Support This Site and Help Keep This Tool Alive
With more than 20 million views worldwide, running this site costs a significant sum each year.
If you want to help keep this tool free and alive, please consider support this site by buying FaChords Guitar's ebooks.
They are awesome :-), and you can download a FREE excerpt to get an idea of what's inside. Visit the links below learn more, thanks!
Play Any Chord You Want Across All The Fretboard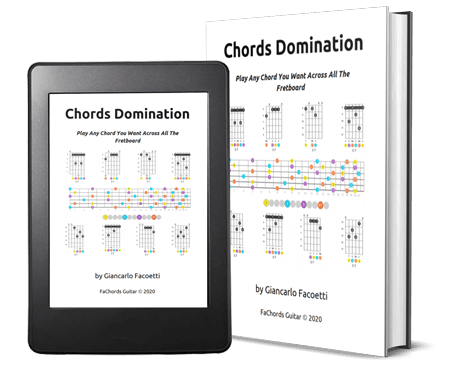 Learn How To Connect Chords and Create Great Songs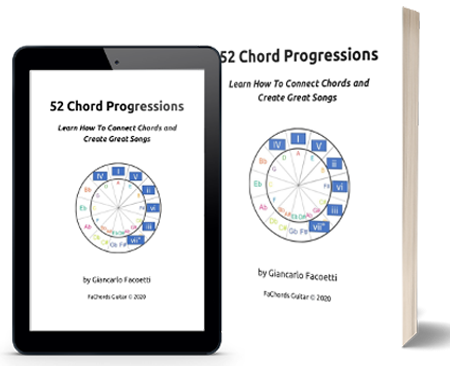 Learn How To Play The Right Scales Over Any Chord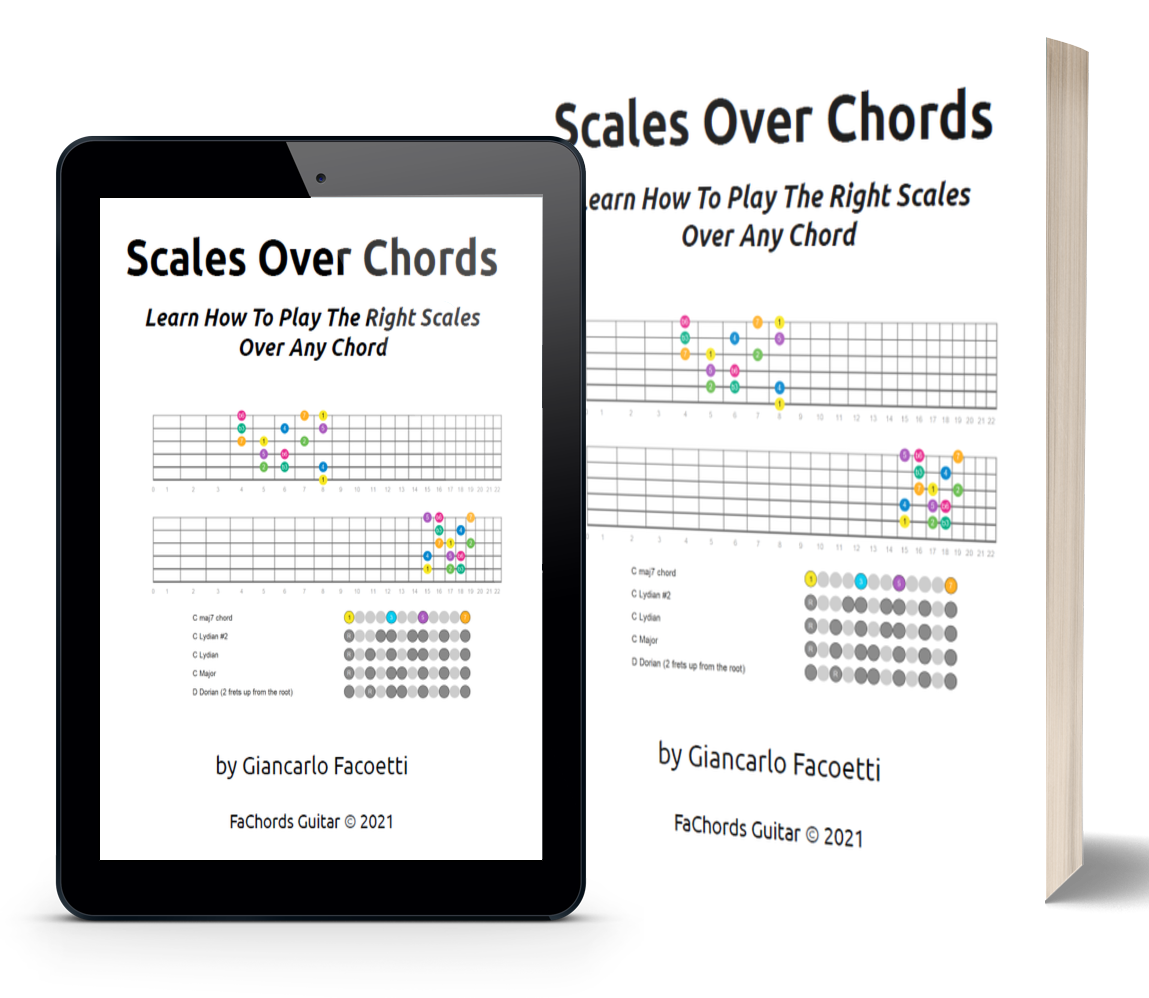 ---
Interactive Circle Of Fifths | How To Use This Tool
The Circle of Fifths is a powerful music theory device that allows you to manage keys, create chord progressions, build chords, compose songs, in an easy way.
The Circle of Fifths packs an awful lot of data into a small circle. Learn why and how to use it with the Circle Of Fifths tutorial